About FINRA API.
Many of our member firms as well as their service providers have software and systems that they want to integrate with FINRA products and services. The API Developer Center represents our commitment to a fully supported suite of APIs so that API developers can be confident that their technology integration investments will pay-off over the long term.
FINRA API right for me?
If your goal is to automate regulatory activities in order to more proactively manage your compliance program while also reducing costs then our APIs can help. Both large and small member firms as well as service providers creating innovative new regulatory products and services for the industry will find value in FINRA APIs.
Products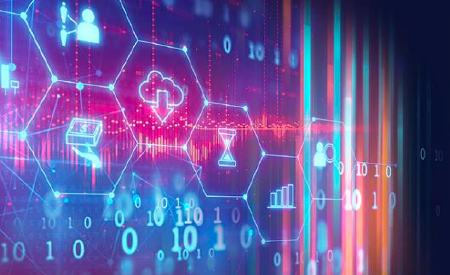 The Market Transparency API provides access to trading data and other information that facilitates market transparency.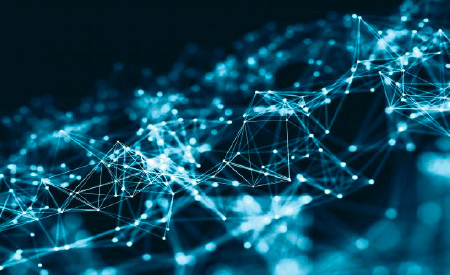 The Registration API provides access to the registration records of broker-dealer firms and their associated individuals and branches.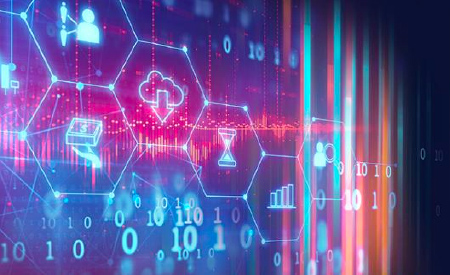 The fixed income API provides access to OTC secondary market transaction data for fixed income securities as reported to TRACE.