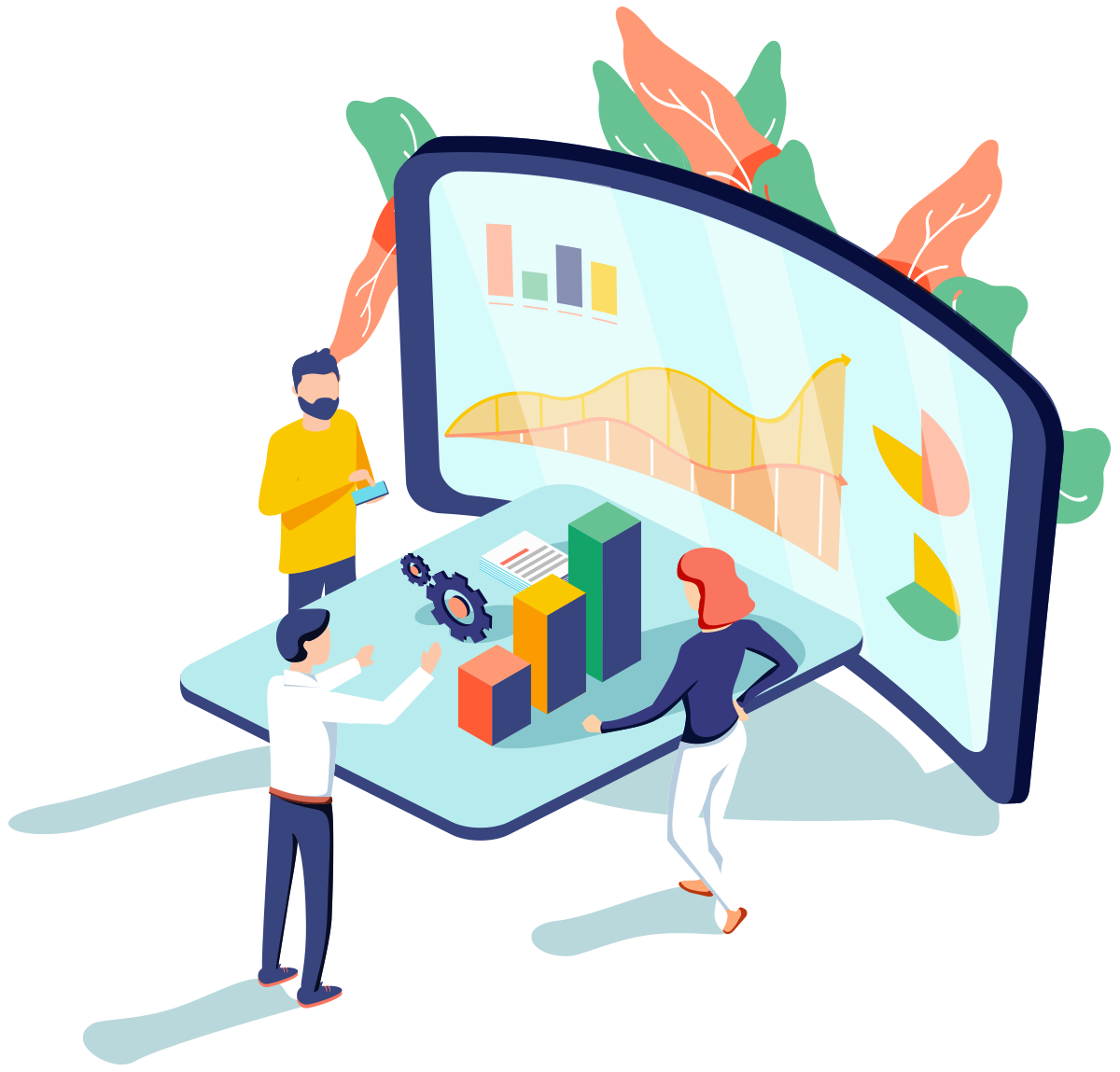 About The API Developer Center
The API Developer Center is a strategic FINRA initiative to support the automation goals of the industry. In addition, FINRA wants to support and encourage the innovation opportunities presented by APIs and work with industry participants to create new solutions that improve risk management and lower regulatory costs for our member firms.
As this is our PREVIEW LAUNCH of the API Developer Center we encourage you to visit the Getting Started page to learn more about our roll-out plans and to discover how to begin testing our APIs using test data.
Our Initial APIs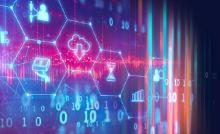 The Market Transparency API provides access to trading data and other information that facilitates market transparency.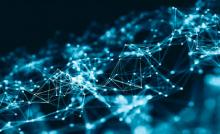 The Registration API provides access to the registration records of broker-dealer firms and their associated individuals and branches.
Fast & Easy Process
You can explore our API's using test data before you commit to a full implementation.
It's an easy process that begins with registering for an API Developer Center Account.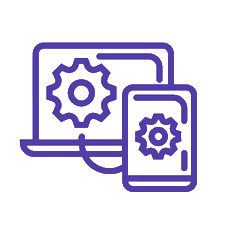 Develop
Request access to our production APIs.