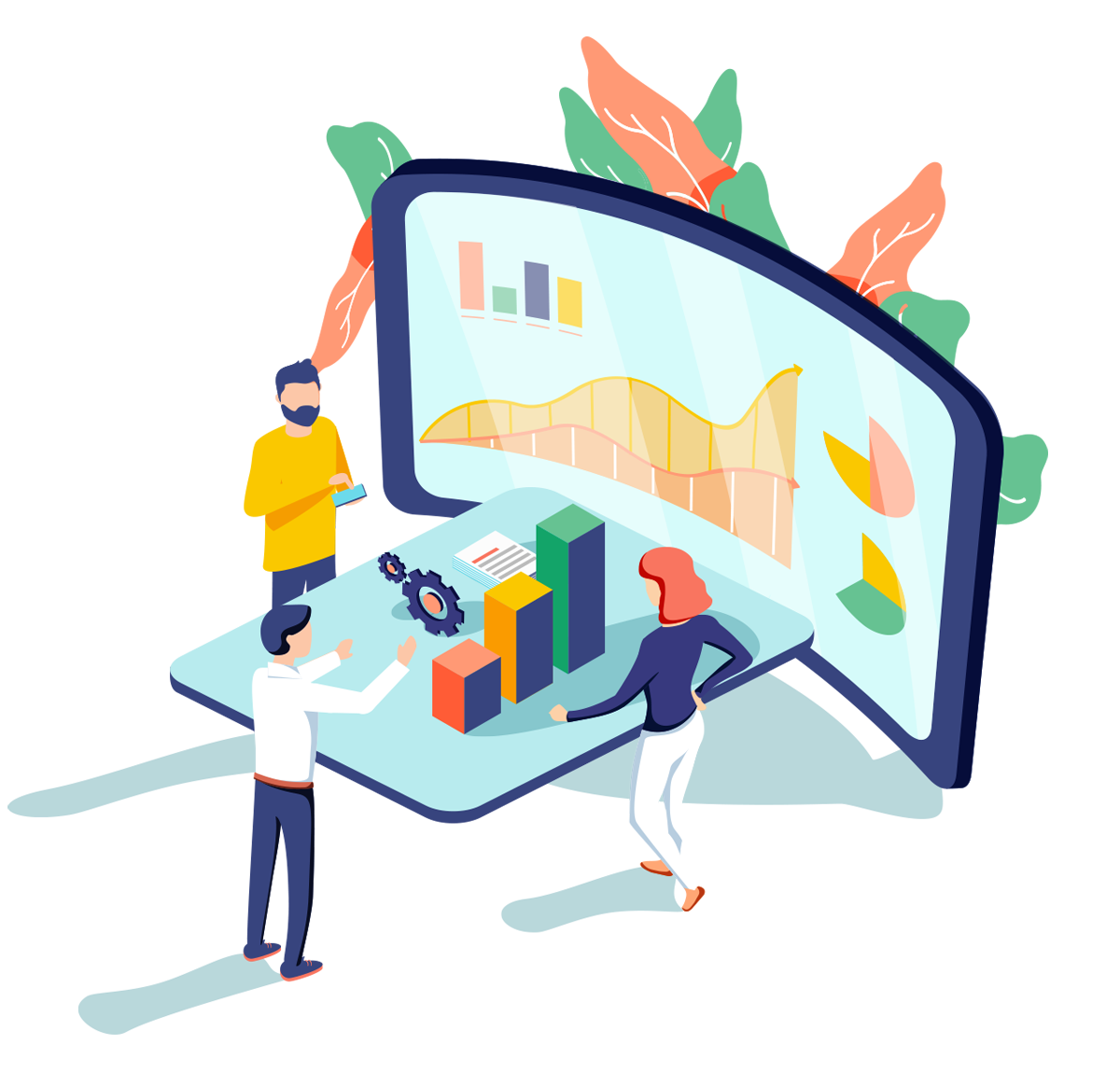 About The API Developer Center
The API Developer Center is a strategic FINRA initiative to support the automation goals of member firms and encourage the innovation opportunities that APIs offer to the broader financial services industry.​
Our Initial APIs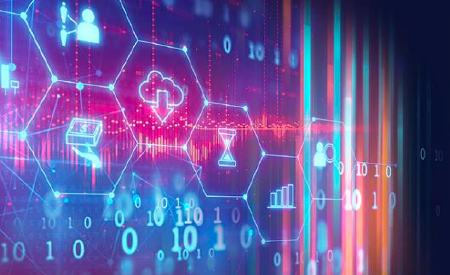 The Market Transparency API provides access to trading data and other information that facilitates market transparency.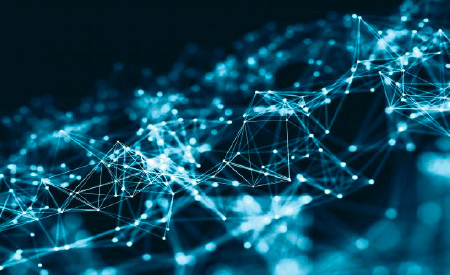 The Registration API provides access to the registration records of broker-dealer firms and their associated individuals and branches.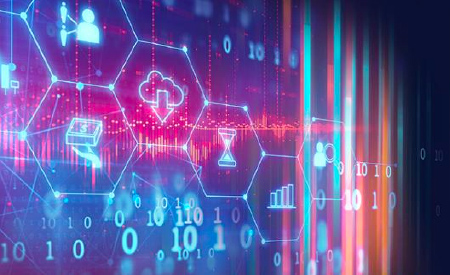 The fixed income API provides access to OTC secondary market transaction data for fixed income securities as reported to TRACE.
Fast & Easy Process
You can explore our API's using test data before you commit to a full implementation.
It's an easy process that begins with registering for an API Developer Center Account.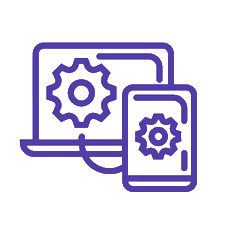 Develop
Request access to our production APIs.