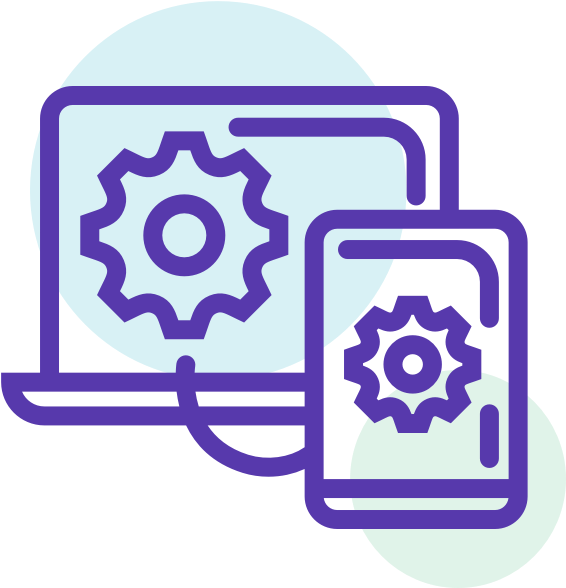 About
The Query API (often referred to as the Data Out API) allows third-party systems to access a variety of data categories via a standard query interface.
Includes:
Equity
Fixed Income
Registration
Single Query Interface
Over 50 datasets can be accessed using the same API request structure.
Sophisticated Filtering
A dataset can be filtered by any field within the dataset using compare filters, date range filters, and domain filters.
Large Dataset Support
Both synchronous and asynchronous requests are supported to simplify access to large datasets.
Frequently Asked Questions
The key field in the Equity API datasets that allows aggregation of the data is the "summaryTypeCode" field.
The allowed values for this field for ATS data include (weeklysummary dataset):
ATS_W_SMBL will return trade data aggregated by issue on a weekly basis
ATS_W_SMBL_FIRM will return trade data aggregated by ATS and issue on a weekly basis
ATS_W_FIRM will return trade data aggregated by ATS on a weekly basis
ATS_W_VOL_STATS will return ATS statistics data on a weekly basis
The allowed values for this field for OTC (Non-ATS) data include: (weeklysummary and monthlysummary datatsets)
OTC_W_SMBL will return trade data aggregated by issue on a weekly basis
OTC_W_SMBL_FIRM will return trade data aggregated by firm and issue on a weekly basis
OTC_W_FIRM will return trade data aggregated by firm on a weekly basis
OTC_W_VOL_STATS will return OTC statistics data on a weekly basis
OTC_M_SMBL will return trade data aggregated by issue on a monthly basis
OTC_M_SMBL_FIRM will return trade data aggregated by firm and issue on a monthly basis
OTC_M_FIRM will return data aggregated by firm on a monthly basis
OTC_M_VOL_STATS will return OTC statistics data on a monthly basis