About Fixed Income
The fixed income API provides access to OTC secondary market transaction data for fixed income securities as reported to TRACE.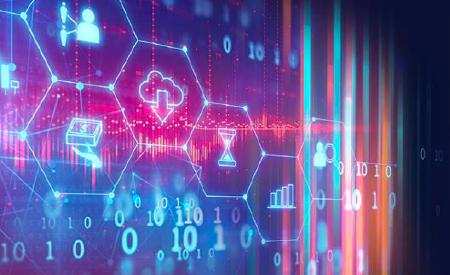 Weekly Treasury Aggregates
TRACE reported trading volume in US Treasury Securities aggregated weekly by security subtype (available 3/10/2020)
Market Breadth & Sentiment
TRACE fixed income market breadth and sentiment data (coming soon).
SP Capped Volume
TRACE structured product capped volume data (coming soon).
Get Started
You can explore our APIs using test data before you commit to a full implementation. It's an easy process that begins with requesting an API Key.
REQUEST API KEY
Check Out Our Other Products