About Market Transparency
The Market Transparency API provides access to trading data and other information that facilitates market transparency.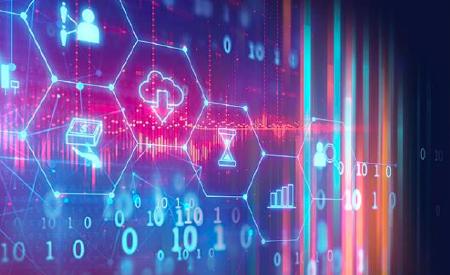 OTC Trade Data
OTC trading data for each ATS/firm with trade reporting obligations under FINRA rules.
OTC Threshold
OTC Regulation SHO and Rule 4320 Threshold Securities.
Equity Short Interest
OTC equity short positions reported by FINRA member firms.
Get Started
You can explore our APIs using test data before you commit to a full implementation. It's an easy process that begins with requesting an API Key.
REQUEST API KEY
Check Out Our Other Products