About Registration
The Registration API provides access to the registration records of broker-dealer firms and their associated individuals and branches.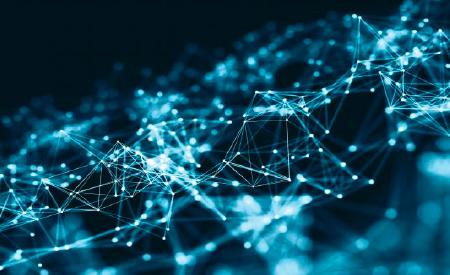 Registered Individual
Registered individual information collected through Form U4 and Form U5.
Branch
Branch office registration information collected via Form BR.
Get Started
You can explore our APIs using test data before you commit to a full implementation. It's an easy process that begins with requesting an API Key.
REQUEST API KEY
Check Out Our Other Products